Pictures for your Weekend
Hey FTF Following,It's rainy and lame outside, so I figured everyone could use some pictorial inspiration to get you pumped up to ride this weekend. I know I need some.
Here are my favorite pics of the day: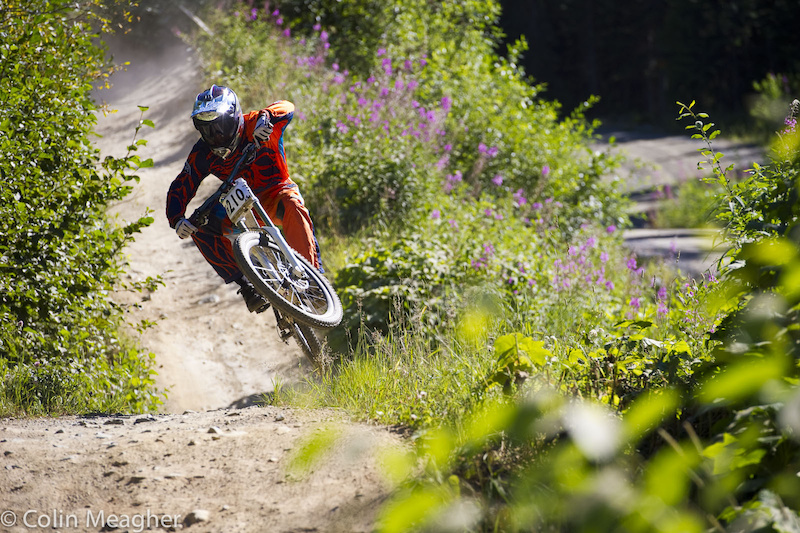 A-Line scrubbin'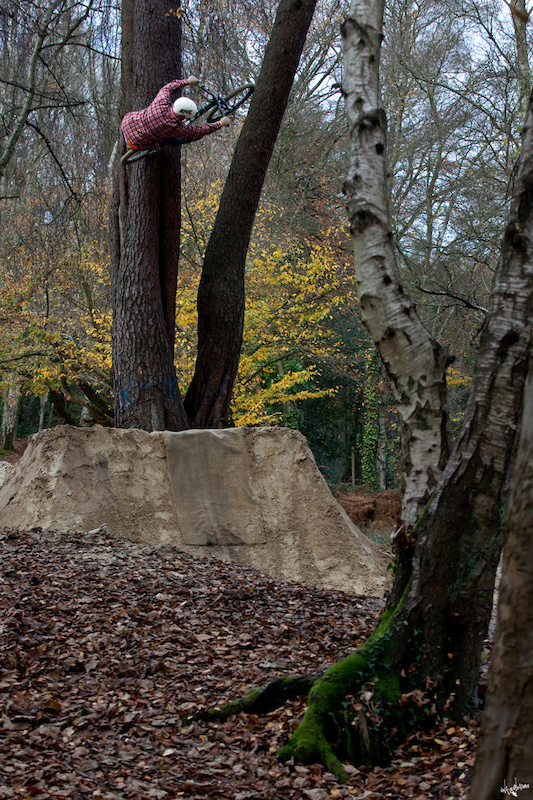 Blake Samson showing us just how diverse riding a mountain bike can be.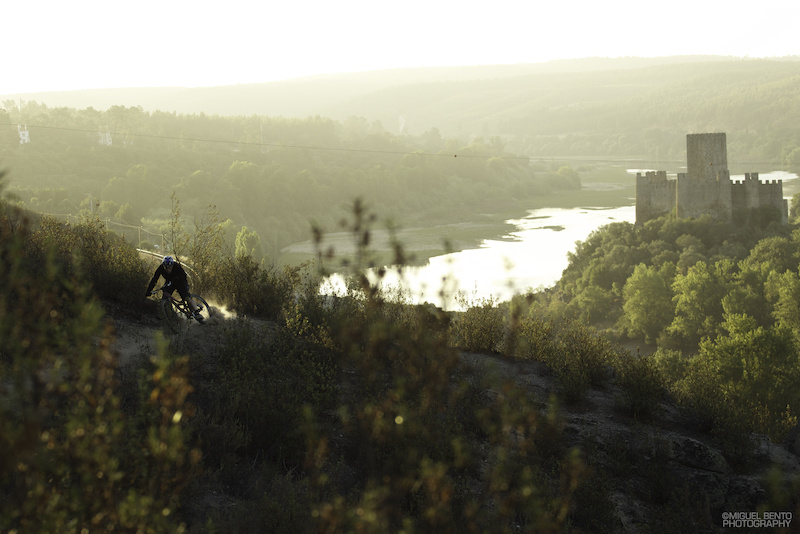 Singletrack and castles.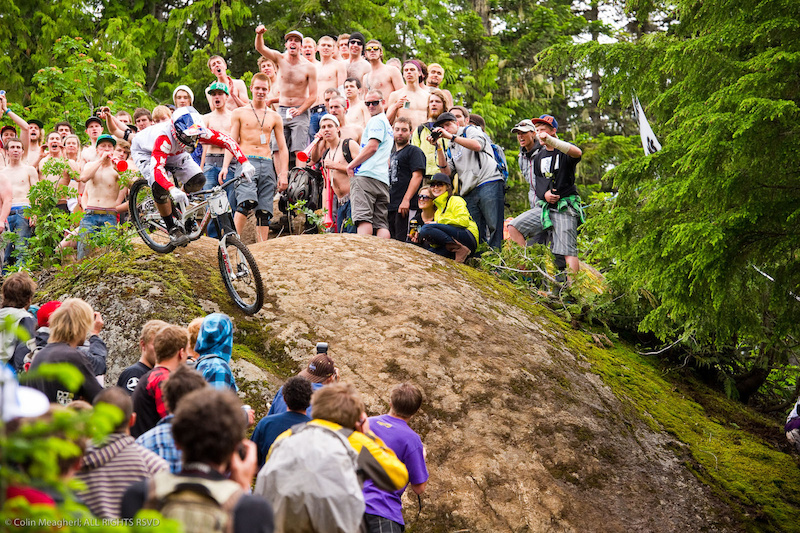 Devinci's Steve Smith on his way to Gold in the Canadian Open DH at Crankworx. Stevie won all three DH races, Canadian Open, Air DH and Garbonzo DH. First one to win out at Crankworx.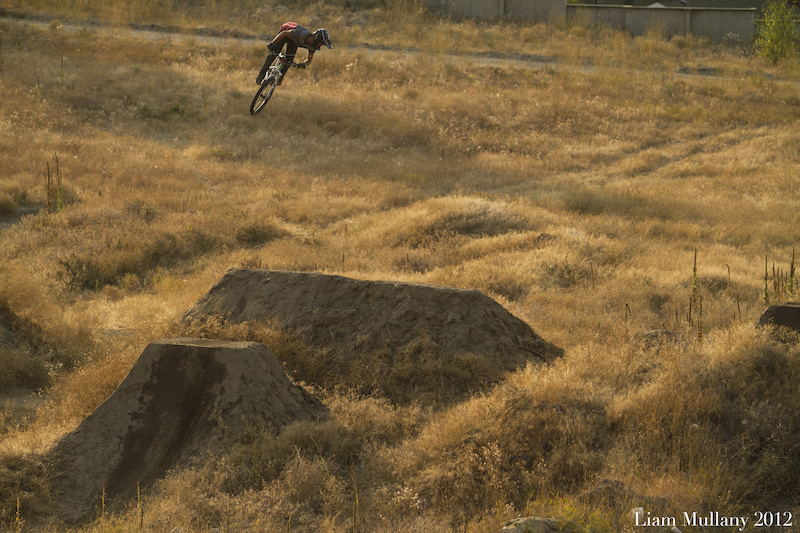 Tom van Steenbergen relaxed 360.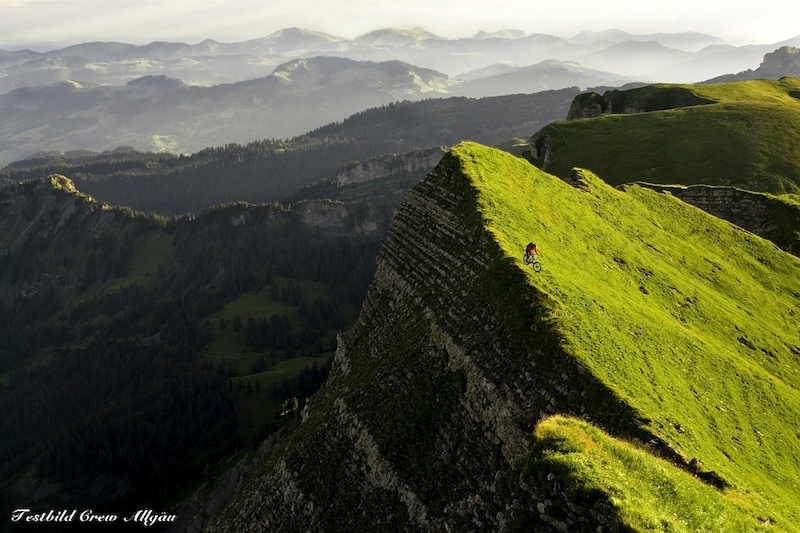 Epicness in Allgaeu.
If you made it this far, I hope that helps give you that extra boost to go out and ride. Not every ride is a good ride, but every day you ride in a good day.